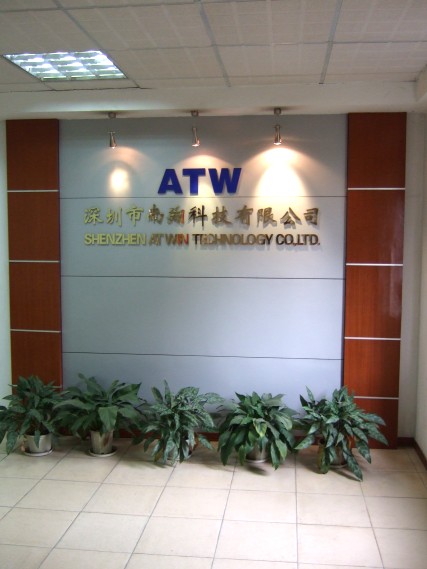 The ShenZhen ATW has evolved into a professional integrated IC design organization . The ATW's main business area, in addition to research and development, includes a strong marketing focus giving the company a presence in most parts of the world. The marketing net distributes all over China, This marketing and promotional structure will continue to develop and place The ATW in a strong position to take advantage of any new market opportunities which may arise.

By continuing innovation and development, the products include the design of Asic, four-bits MCU, eight-bits MCU, and Power IC, the products contains every areas of consumption electron.

ATW has a strong serving team, Improved efficiencies development, design, engineering support and marketing will result in further improvements to the standard of service offered to our customers and give ATW the foundation with which to face the business and technical challenges of the future information age.

In the future, the ATW will devote the more forces in development and design of new products, and dedicates the quality serving, to accord with the need of customers and lead the market mainstream.